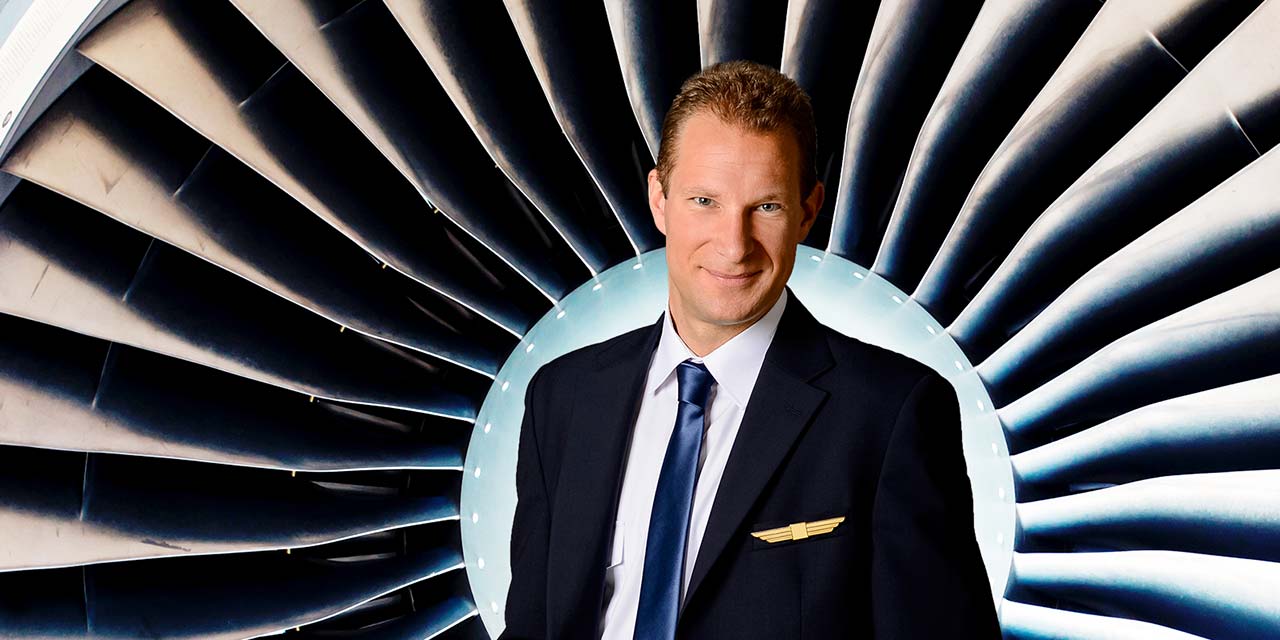 MAXIMUM THRUST FOR YOUR SUCCESS!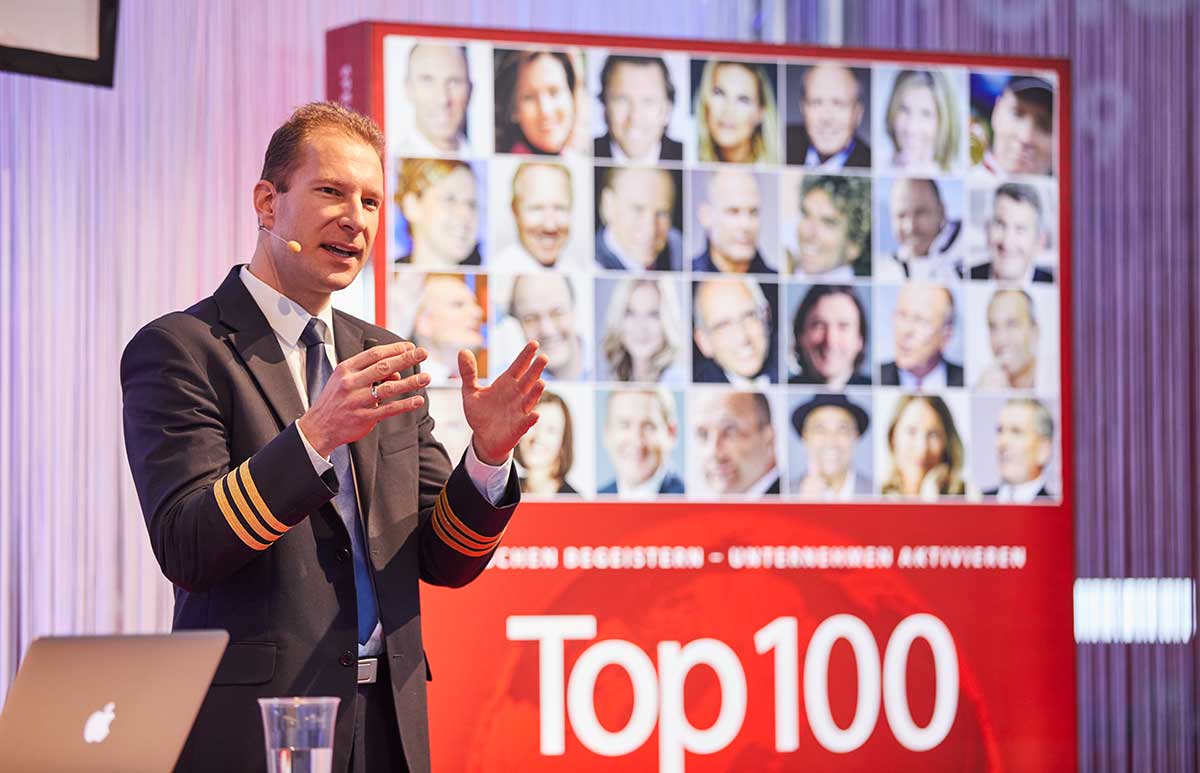 CRASH OR LANDING
ON THE DOT?
THE TEAM MAKES
THE DIFFERENCE!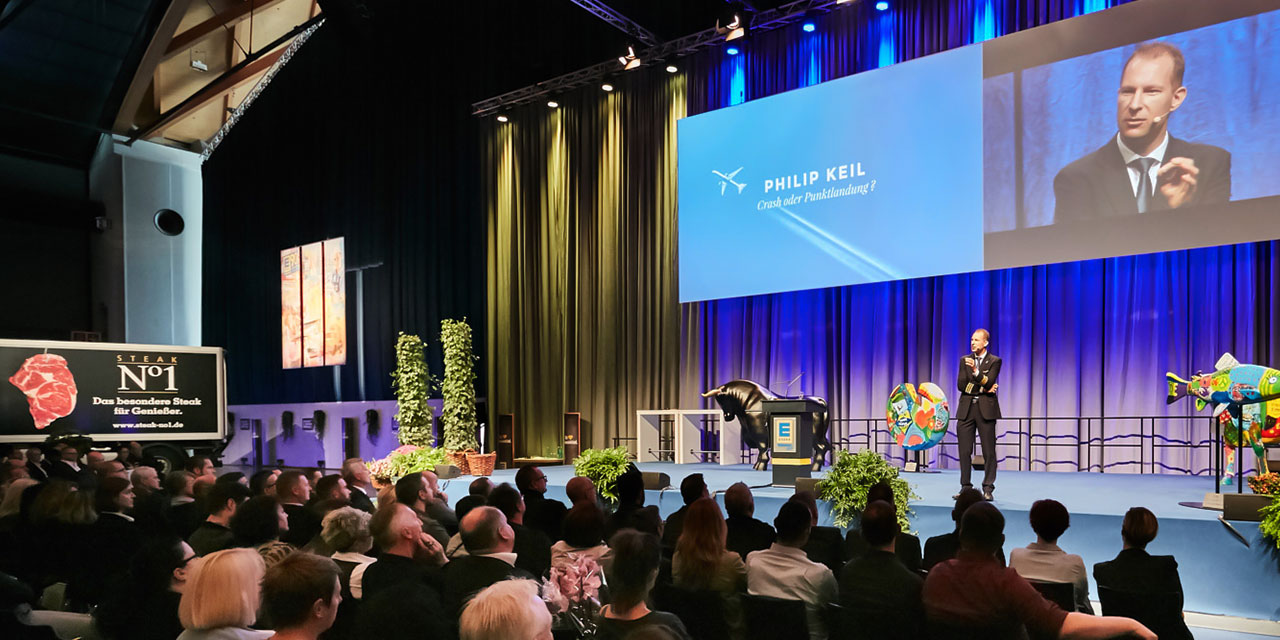 Imprint
Philip Keil
Carl-Orff-Str. 8
85551 Kirchheim
Telefon: 0177 829 25 95
E-Mail: mail@philipkeil.com
USt.ID: DE 298246926
Europäische Online-Streitbeilegungs-Plattform
Die Europäische Kommission stellt eine Plattform für die außergerichtliche Online-Streitbeilegung (OS-Plattform) bereit, die unter www.ec.europa.eu/consumers/odr aufrufbar ist. Philip Keil ist weder verpflichtet noch bereit, an dem Streitschlichtungsverfahren teilzunehmen.
LUFTPOST – der Newsletter für Überflieger:
Spannende Impulse zu den Themen Spitzenleistung, Entscheidungen, Führung und Teamwork.
[et_bloom_inline optin_id="optin_1"]