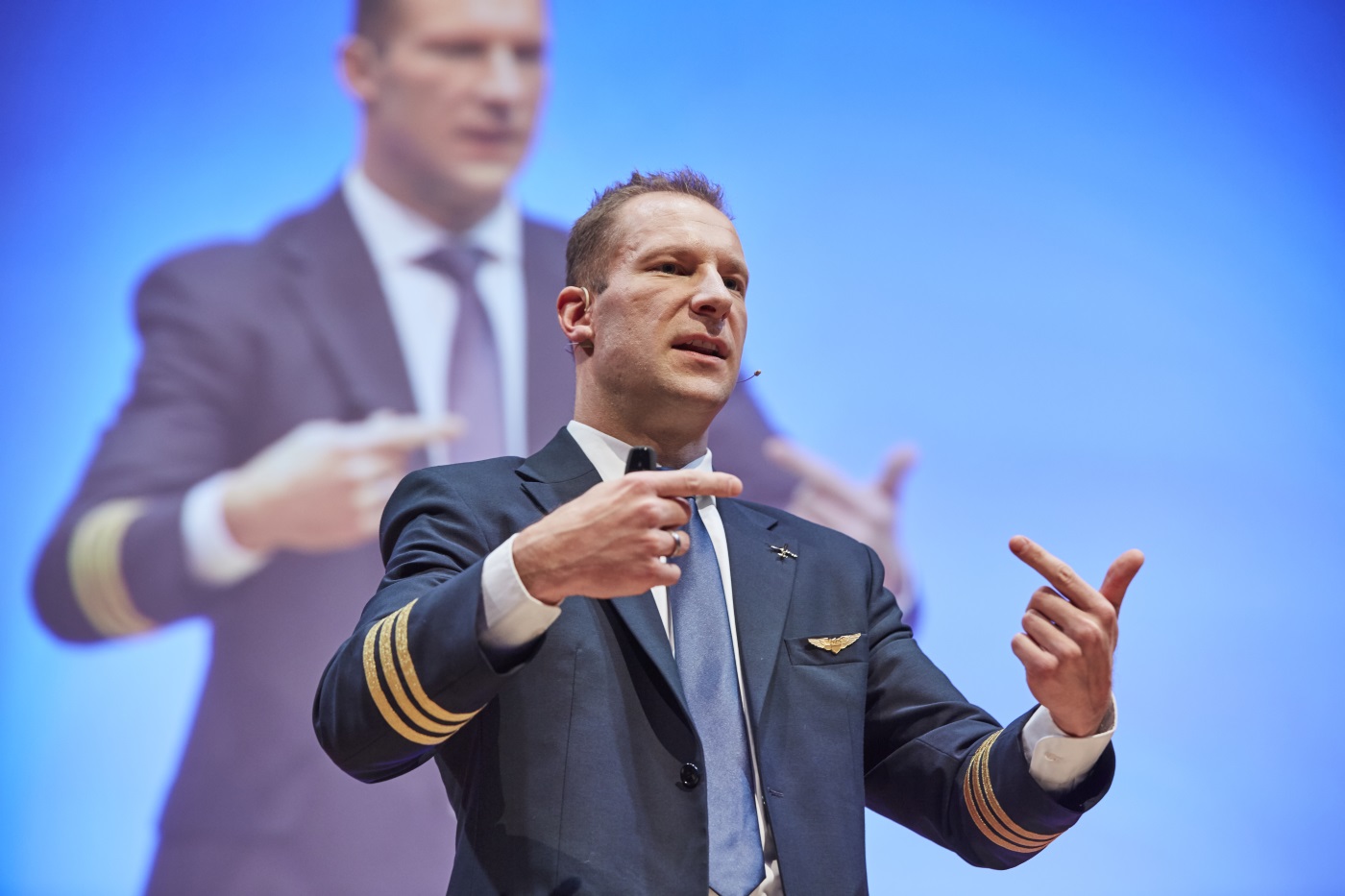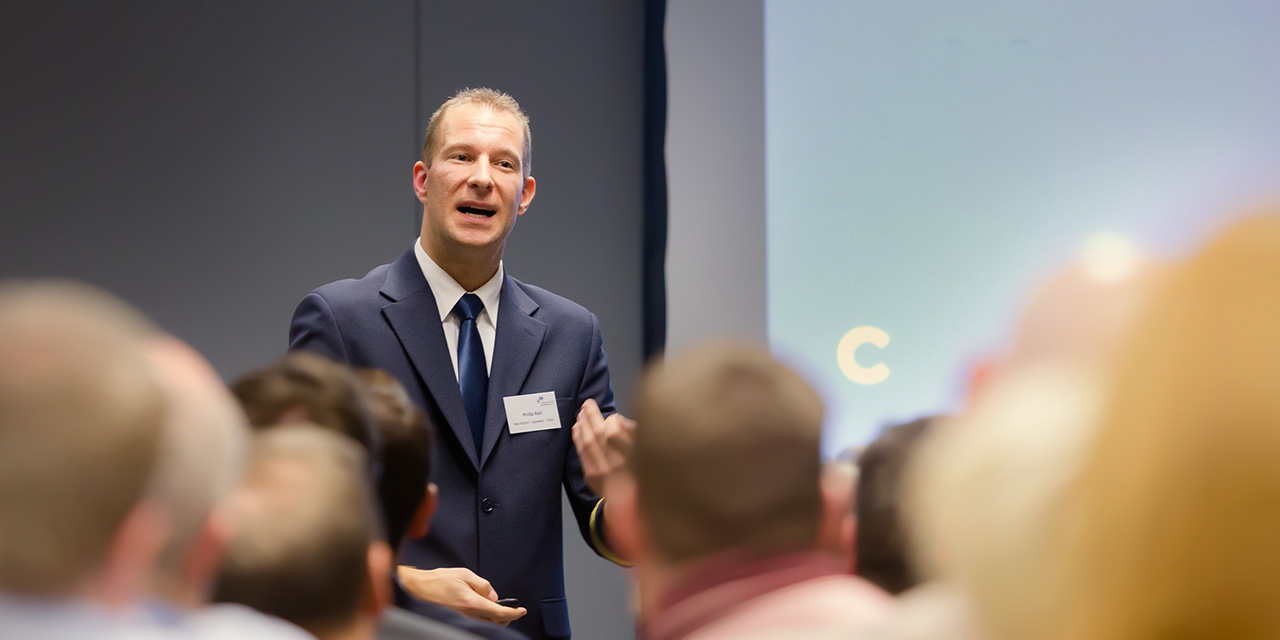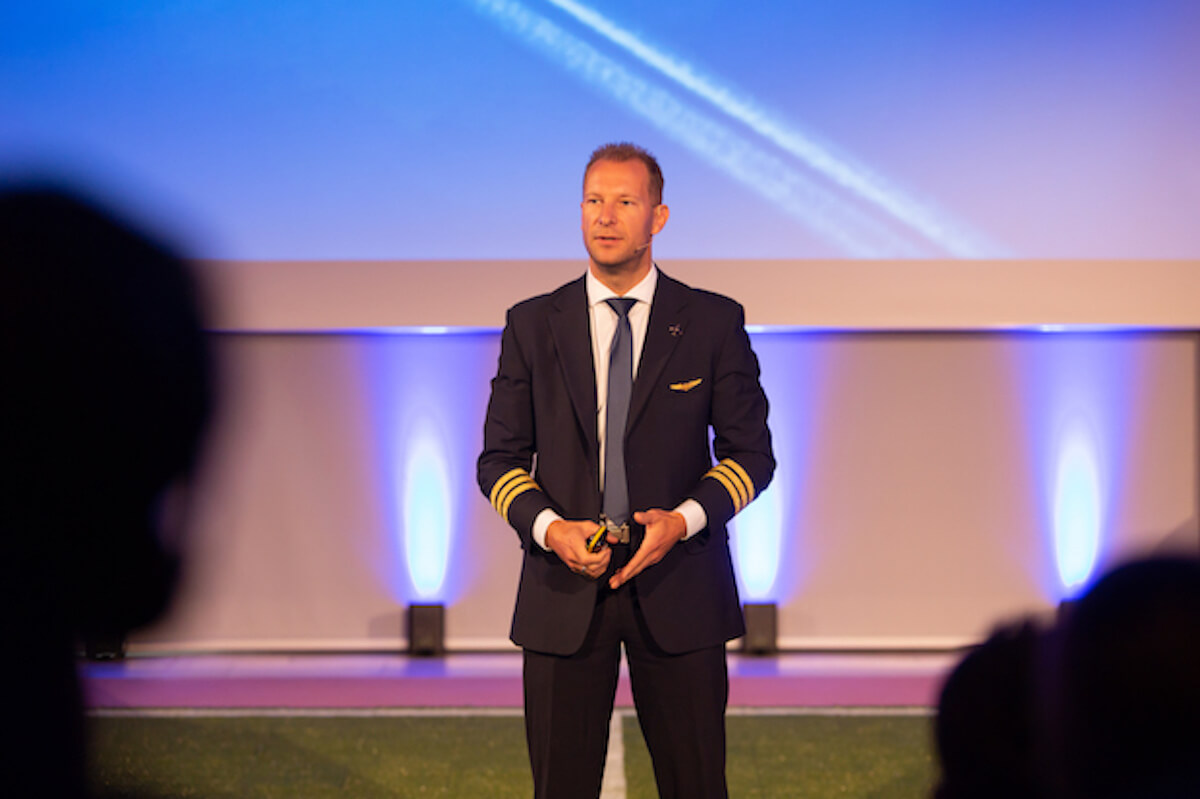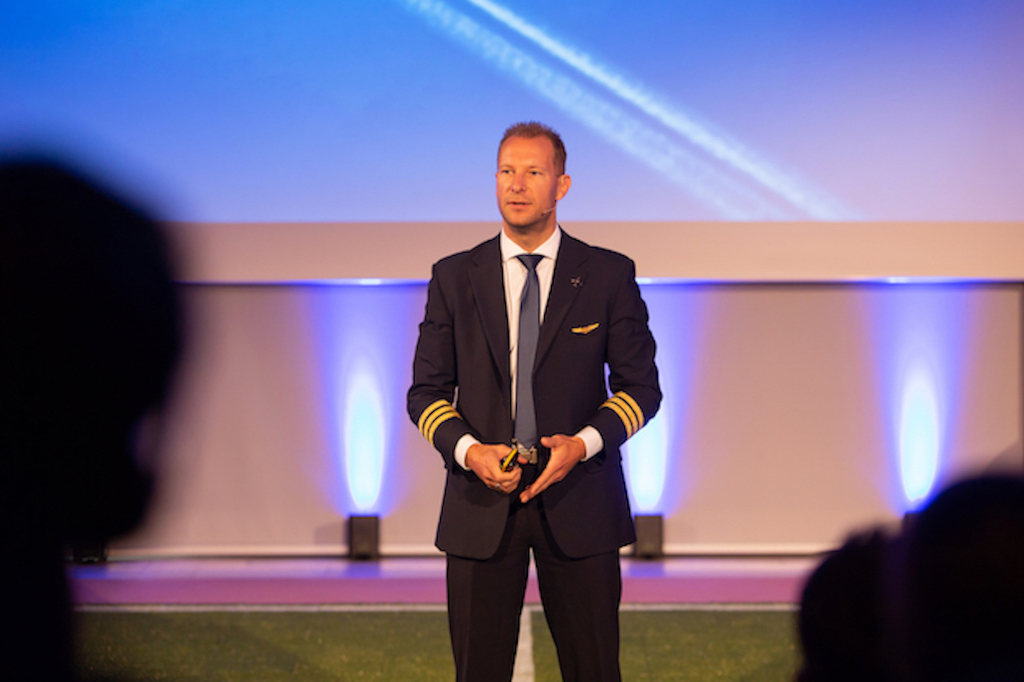 Philip Keil's workshops: learn from professional aviation!
What is your destination? The "Crew Resource Management" (CRM) was developed by the NASA, to empower teams and to minimize human error. Philip Keil uses this practical approach for his innovative leadership workshops. Intentionally, he chooses new paths, to activate his participants for real changes.
Get ready for new destinations in terms of leadership and teamwork!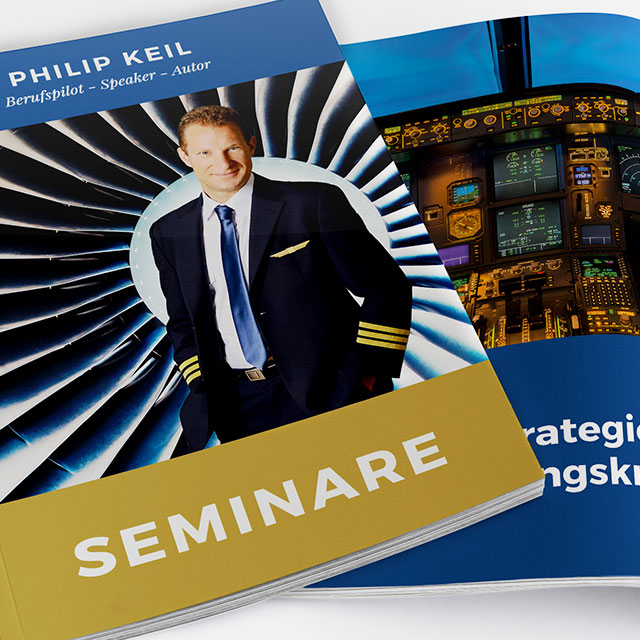 Workshop
Manager training in the flight simulator
Exclusive Workshop inside an airliner cockpit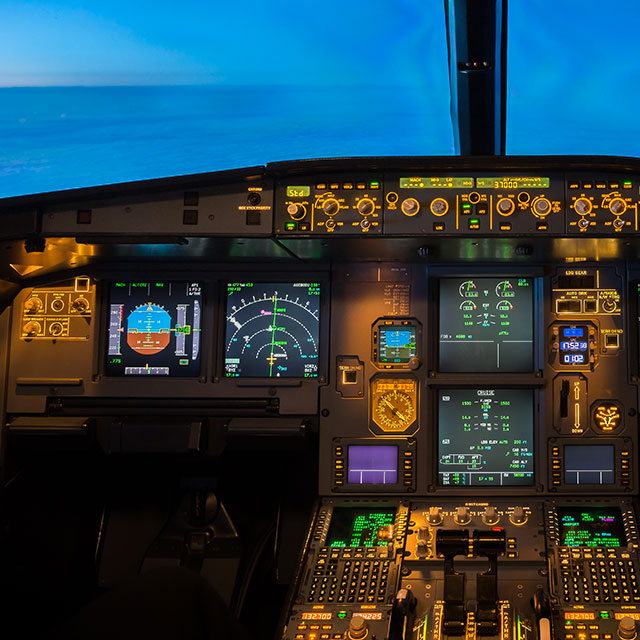 To decide promptly, to communicate clearly, to identify problems early and manage them as a team: in order to recall these soft skills under pressure, pilots are being trained regularly in the flight simulator. It is not designed for managers – actually. 
Where participants become pilots
In this exclusive and unique one-day workshop, Philip Keil opens the cockpit door for people managing teams and companies. His credo: in any field, teamwork and clear priorities make the difference over crash or landing on the dot. The flight simulator offers a perfect training environment for this purpose.
You learn to:
make and to execute tough decisions under time pressure.
identify errors at an early stage and to solve problems by method.
communicate clearly and to work within a team effectively.
be a confident leader, prepared for the unexpected.
Where adrenalin meets inspiration
The cockpit, the sounds, even the shake upon touchdown – every detail is authentic. Beyond the fun and the adrenalin, this training enables you to transfer the achievements into your working routine.
Flight schedule:
Briefing:
The participants learn the strategies of professional pilots, developed by the NASA.
Takeoff:
After a brief introduction in the cockpit interior, it is time to get airborne: the participants fly on their own, they encounter tricky team challenges and have to follow well-defined priorities. Each crew member performs the duties of the "Pilot Flying", as well as the "Pilot Monitoring".
De-Briefing:
In the subsequent feedback session, each maneuver and team performance will be analyzed individually and experiences are being shared. Finally, the "lessons learned" for the daily working routine will be concluded.
Workshops
NASA strategies for leaders
How to lead confidently – even in turbulent times.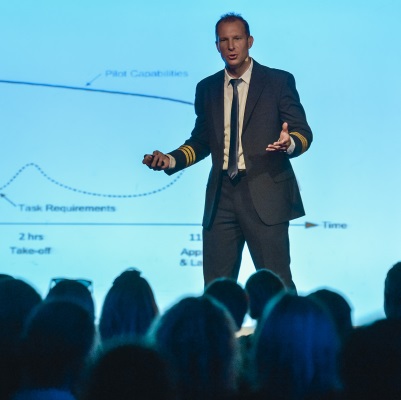 How can we get the most out of our available resources? Many years ago, a team of scientists of the NASA found an answer to this question: the Crew Resource Management enables pilots to act confidently under pressure, to decide quickly and to maintain the overview in emergencies. What revolutionized the work in the cockpit can help to handle turbulent situations in business too. This seminar teaches the highly effective strategies and the application spectrum for leaders and entrepreneurs.
Your profit:
enhance your leadership skills under pressure.
improve your ability for situational awareness.
learn methods on how to deal with time critical and difficult decisions.
as the "captain", learn to make maximum use of the resources of your "crew".
adapt the "Human Factor" model for a positive error culture.
The goals of this seminar:
master your time- and resource management.
gather new leadership- and team skills.
increase your decision making competencies.