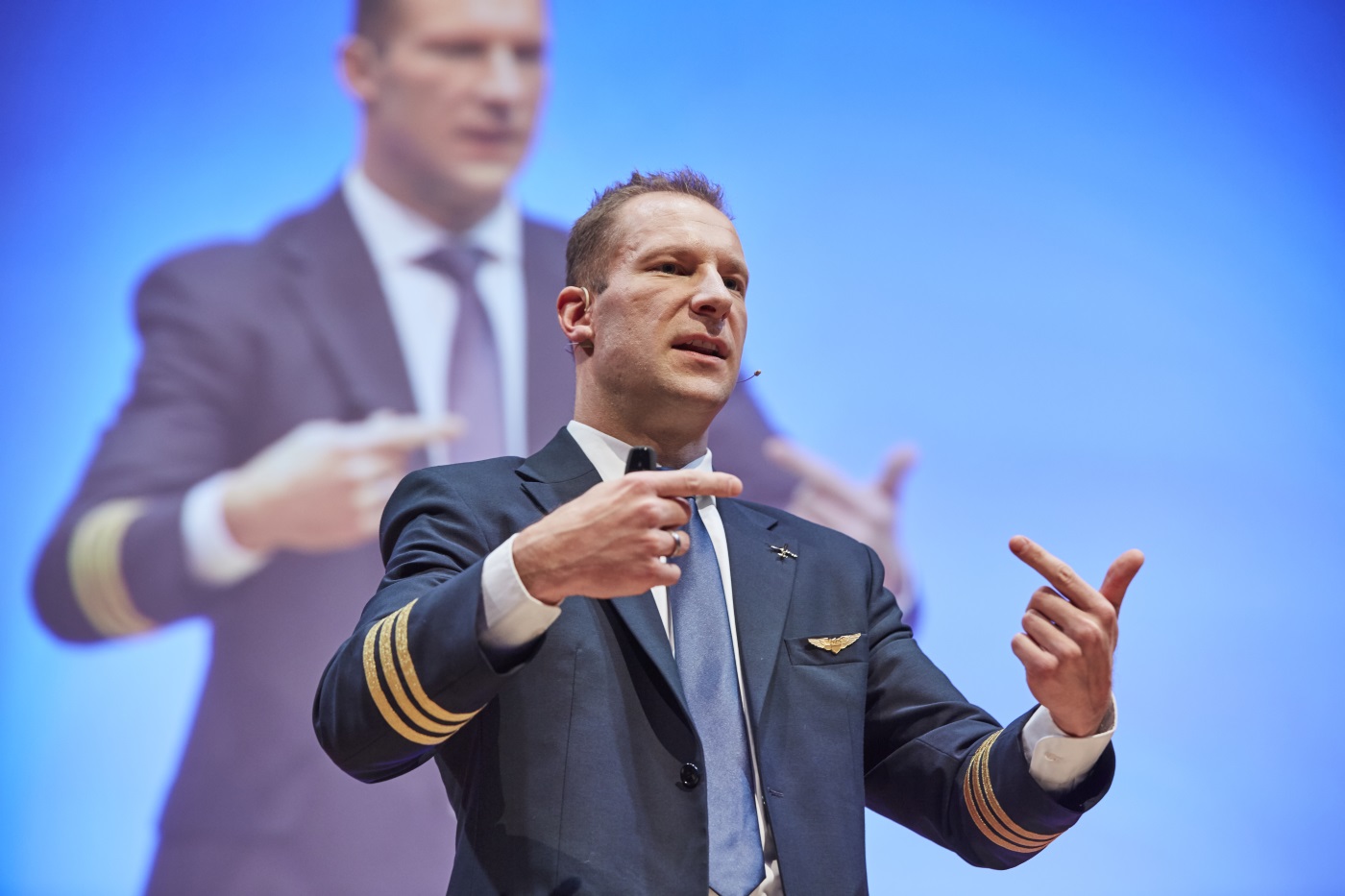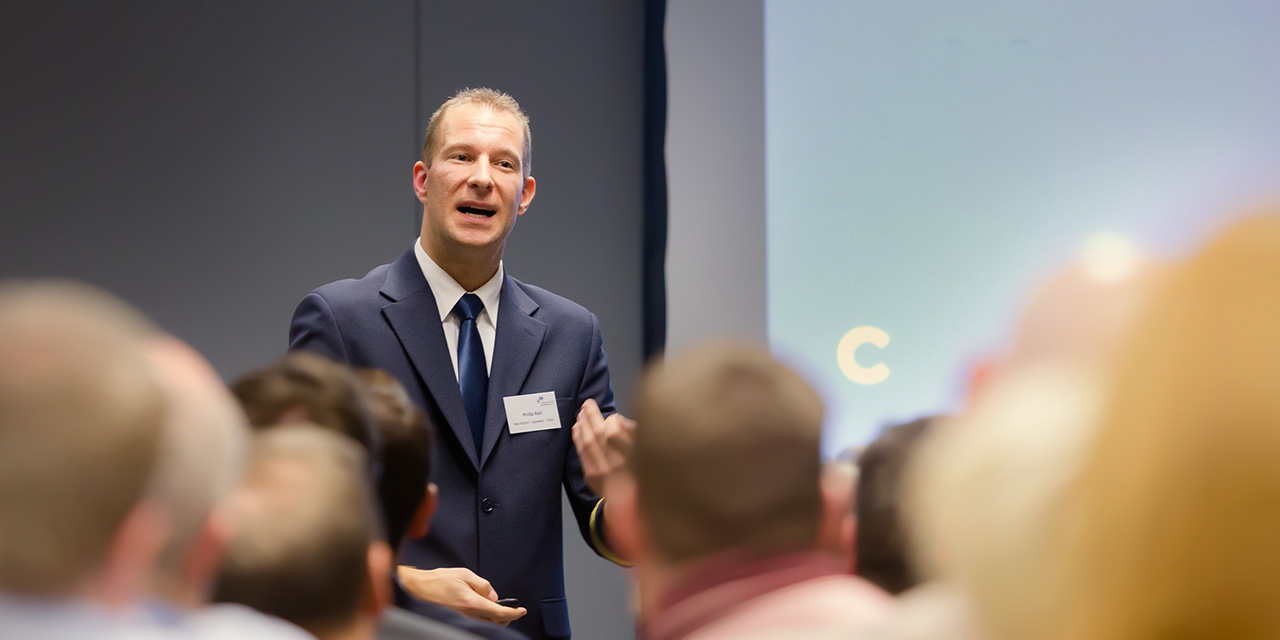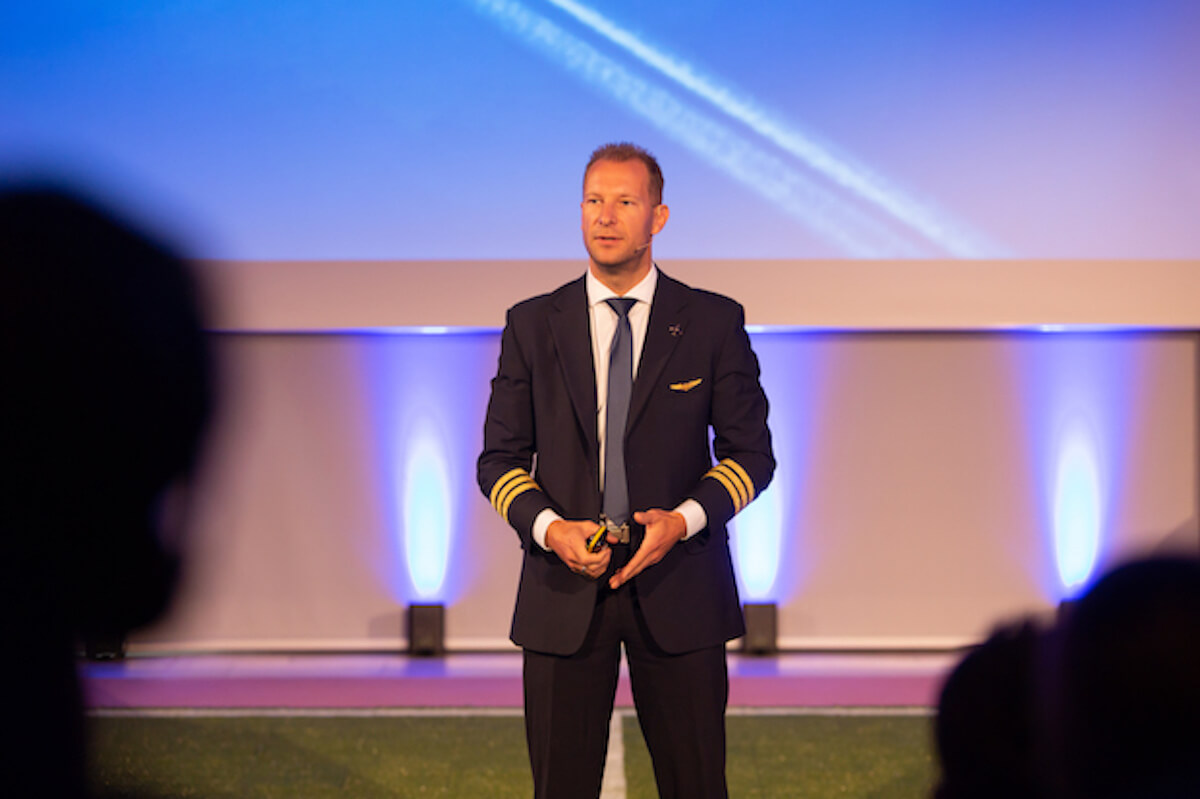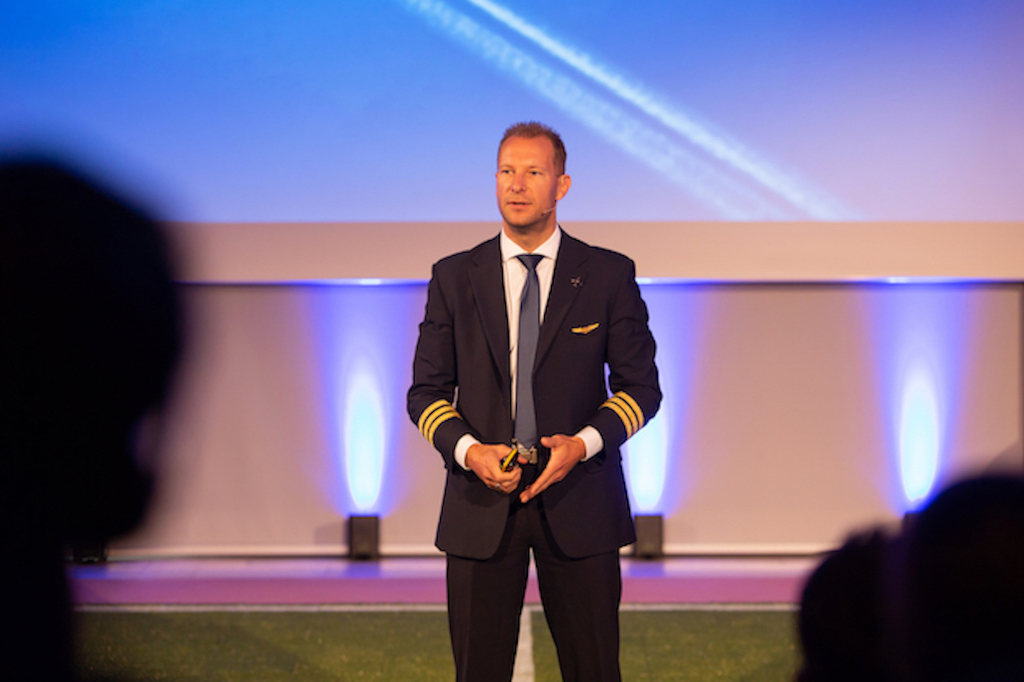 Philip Keil's workshops: learn from professional aviation!
What is your destination? The "Crew Resource Management" (CRM) was developed by the NASA, to empower teams and to minimize human error. Philip Keil uses this practical approach for his innovative leadership workshops. Intentionally, he chooses new paths, to activate his participants for real changes.
Get ready for new destinations in terms of leadership and teamwork!