Reaching goals
means reaching people."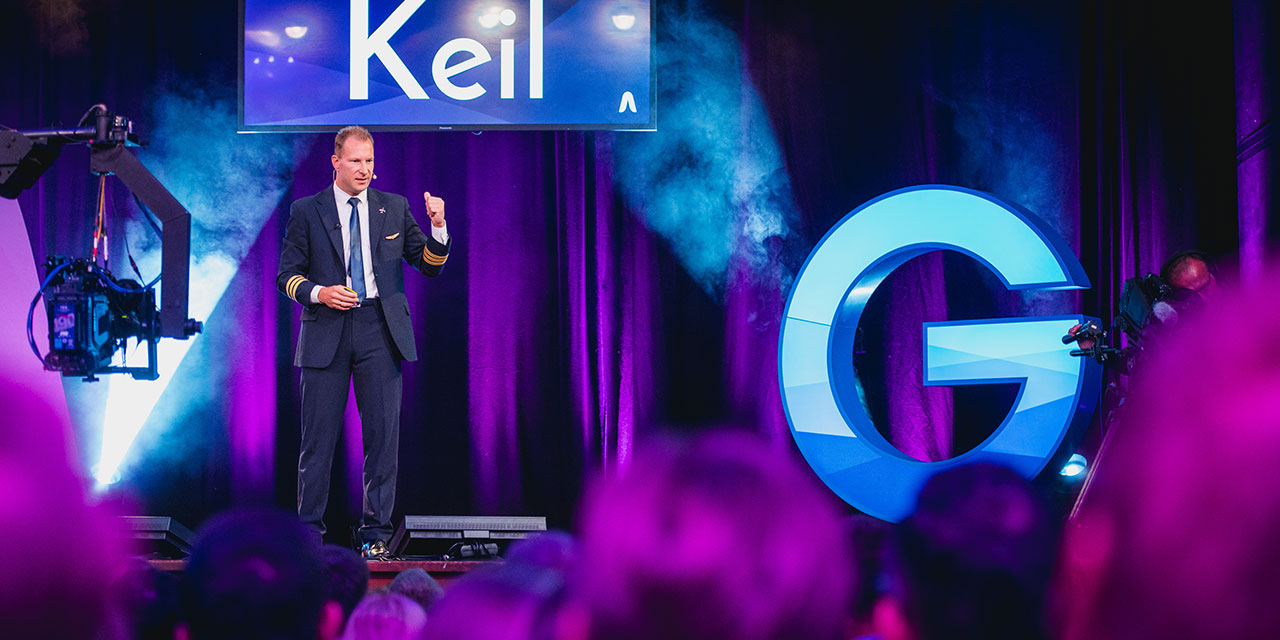 EXPERIENCE PHILIP KEIL LIVE!
Whether in the cockpit or on stage, Philip Keil gets to the point. And he knows, what he is talking about: he provides his audience with thrilling and authentic insights, of what leadership, teamwork und change-management means in his world above the clouds.
His inspiring life story and his background as commercial pilot make Philip Keil to one of the most extraordinary keynote speakers in Germany. He has been awarded several times for his motivating keynote speeches, like his nomination in 2019 and 2020 for the Red Fox Award as speaker of the year.
Crash oR LANDING ON THE DOT 
The team makes the differences!
Get excited about a change of perspective on the classic management topics communication, leadership and teamwork. In these fields aviation sets new, unconventional standards. Beyond rigid hierarchies, Crews nowadays must be flexible and well-organized, in order to learn from each other. Especially when it comes to managing errors and emergencies.
Why teams fail and the tools every "captain" should know about 
Maximum thrust for shared success: how to live positive error culture
If you cannot take the next exit: human factor to replace the mental autopilot
Topics: Teamwork, Leadership, Error culture
»Germany's most famous pilot.«
»Philip Keil fascinates his audience with valuable expert knowledge.«
»A business mastermind who gets to the point.«
»One of the best-demanded public speakers in the german speaking territory.«
»Germany's leading expert for positive error culture.«
»As top-speaker he inspired tens of thousands of people all across Europe.«
»One who knows how to meet challenges.«
»As expert for change-management and leadership Philip Keil made a name for himself in Germany.«
YOU ARE THE Pilot!
Responsibility is a decision. Your decision!
In this motivating keynote Philip Keil describes his emotional experiences in terms of responsibility and confidence: "Only when you control the steering wheel, you can give your life an own direction." He takes his "passengers" along a stunning journey through his life and encourages his audience, to fight for their goals in life.
Personal responsibility as success factor: impulses for the corporate culture 4.0

Confidence is the fuel for success: mental strength in turbulent times

How the most important button in the cockpit will change your heading in life
Topics: Motivation, Responsibility, Confidence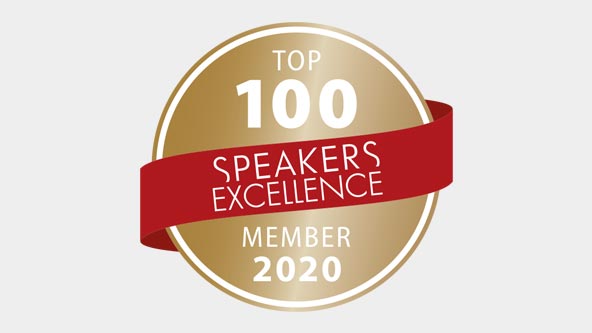 Since years awarded as international
TOP100 Excellent Speaker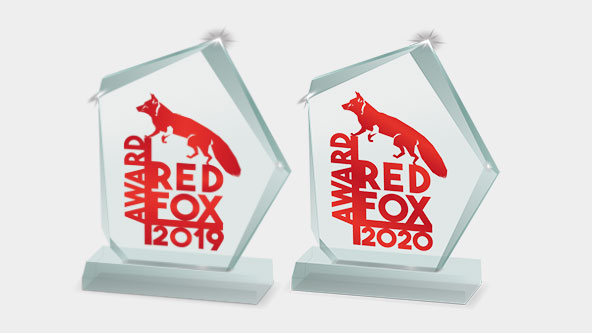 Nominated for the Red Fox Award as
Keynote Speaker of the year 2019 & 2020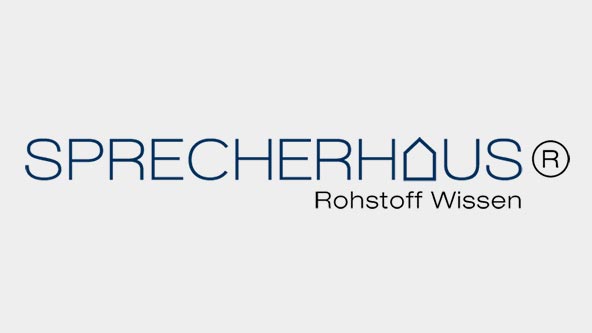 Gives speeches at Germany's leading business events with more than 60.000 participants
Decision Points
New goals require a precise compass
What are the Decision Points in life? As pilot Philip Keil is trained on dealing with unexpected challenges and transferes this unique knowhow to our changing society. Creativity and innovation require the use of our maybe most valuable resource: intuition, our "inner compass".
Reaching goals means reaching people: Lead, do not delegate
Mastering change: real growth occurs outside the comfort zone
Inner compass: huge decisions exceed rational considerations by far
Topics: Decision-making, Success, Change
CONTACT + BOOKING
You wish to inquire Philip Keil as keynote speaker for your event?
Looking for a personal conversation or want to share your thoughts?
Please call us or send your request. Looking forward to hearing from you!
»Our executives have rated your talk as top class. Only the popcorn was missing.«
»Thank you very much for your speech – extremely exciting! I have actually integrated your strategies into my workplace.«
Bundesverband mittelständische Wirtschaft
»Excellent speaker! Both, his exciting experiences and his highly effective pilot strategies made his speech to an outstanding event for our company!«
»You had 100% of the attention in the hall from the very first second. Your keynote speech was still being talked about in our offices weeks later. Thanks a lot for this!«
»Your analogy Aviation – Business was a real eye opener. Your 60-minute-keynote spun away, that's how electrifying and colorful it was!«
»Mr. Keil inspired the audience immediately. Due to the combination of valuable content and his entertaining presentation, each guest took away practical ideas for its business.«
»There was so much value about change, culture of error and the role of a leader in agile teams ... A top speaker!«
»Philip Keil was the highlight of our Sales Kick-off! You could have heard a pin drop - that's how magnetized our Sales leaders were. Simply perfect!«
»Strong in image, emotional, gets under the skin. A real added value for work and private life. And a motivation boost for the challenges of tomorrow!«
»Philip Keil is right on the dot when it comes to the challenges, the business representatives have to face nowadays. He enriched our event tremendously!«