Lead confidently. Decide confidently. Reach your destination in life.
More than 8.000 flying hours, thousands of take offs and landings on four continents. And one flight, that changed his life…
Having experienced a near-crash in 2009, Philip Keil transfers NASA strategies from the cockpit to the daily challenges of companies. To make tough decisions confidently and to communicate clearly – these are the requirements for a good pilot. For a successful leader, likewise.
Experience with Philip Keil a real expert and international well-demanded keynote speaker about leadership, decision making and teamwork.
SwissLife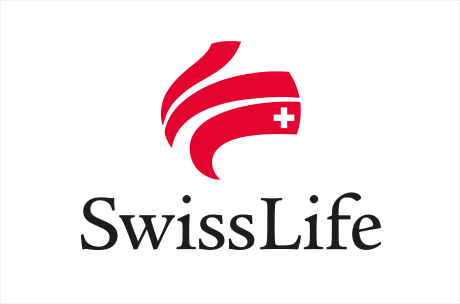 Philip Keil was the highlight of our Sales Kick-off! You could have heard a pin drop – that's how magnetized our Sales leaders were. Simply perfect!
Thomas A. Fornol
Swiss Life AG
Imperial Tobacco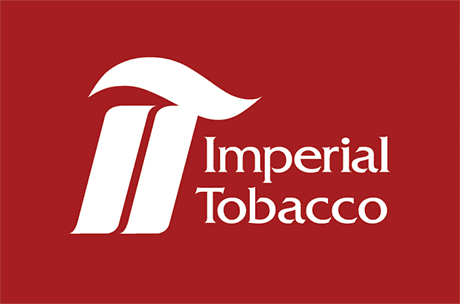 Your analogy Aviation – Business was a real eye opener. Your 60-minute-keynote spun away, that's how electrifying and colorful it was!
Dr. Rainer Eberlein
Imperial Tobacco
Prof. Dr. Mayer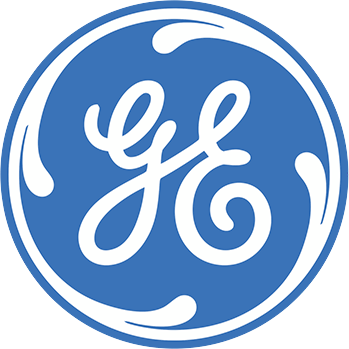 Excellent speaker! Both, his exciting experiences and his highly effective pilot strategies made his speech to an outstanding event for our company!
Prof. Dr. Mayer
General Electric
René Behr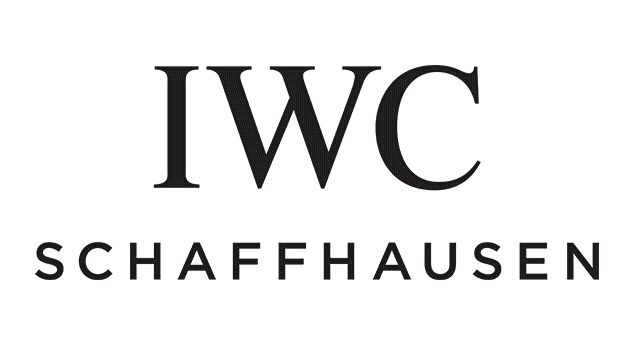 Our leadership board scored your thrilling keynote with the top grade. The only thing I missed, was popcorn!
René Behr
HR Director IWC
Dr. Stefan Tewes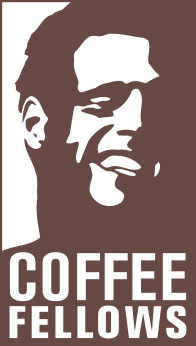 Philip Keil is right on the dot when it comes to the challenges, the business representatives have to face nowadays. He enriched our event tremendously!
Dr. Stefan Tewes
CEO Coffee Fellows
Achim von Michel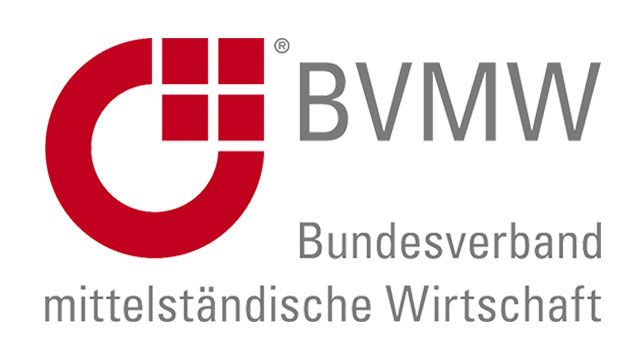 Thank you for your keynote – extremely exciting! I actually incorporated your strategies into my daily work routine!
Achim von Michel
Bundesverband mittelständische Wirtschaft
Wilhelm Sturm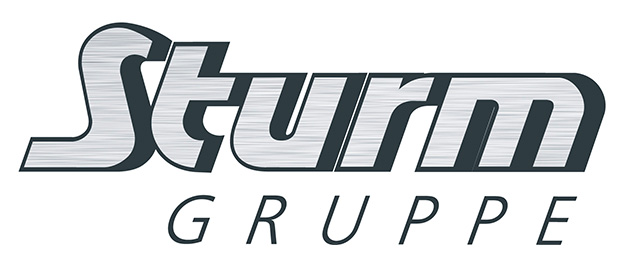 Mr. Keil inspired the audience immediately. Due to the combination of valuable content and his entertaining presentation, each guest took away practical ideas for its business.
Wilhelm Sturm
CEO Sturm Gruppe
LUFTPOST – der Newsletter für Überflieger:
Spannende Impulse zu den Themen Spitzenleistung, Entscheidungen, Führung und Teamwork.